When Is Immunotherapy Right for My Lung Cancer?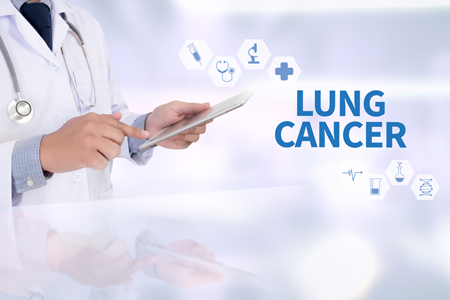 This article is for people with non-small cell lung cancer (NSCLC), their care partners, and others who want to learn about immunotherapy for the condition. The goal is to understand why and when immunotherapy might be right for you.
Approximate Time to Complete: 15 minutes
Course Available Beginning: Oct. 23, 2017
Developed through a partnership between SITC and Medscape.