Female Reproductive Cancer: Is Immunotherapy a Treatment Option for You?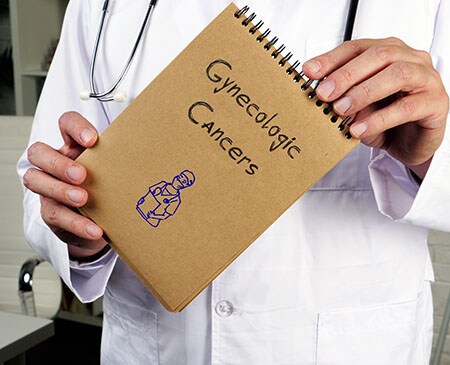 This article is for women who have gynecologic (female reproductive) cancer and their caregivers, or anyone who wants to learn more about gynecologic cancer. The goal of this patient education activity is help patients and their caregivers engage in shared decision-making with their doctor about immunotherapy as treatment for gynecologic cancer.
You will learn about:
What gynecologic cancer is

Making a treatment plan with your doctor

Available treatment options, including immunotherapy

Possible side effects from immunotherapy

Questions to ask your doctor
Developed through a partnership between SITC and Medscape.