Advanced Kidney Cancer: Know Your Treatment Options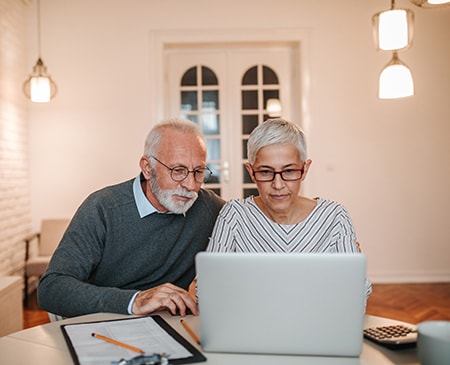 This article is for people who have advanced kidney cancer and their caregivers, or anyone who wants to learn more about advanced kidney cancer. The goal of this activity is to help people engage in shared decision-making with their doctor about treatment.
In this course, you will learn about:
What advanced kidney cancer is
Making a treatment plan with your doctor
Treatment options for advanced kidney cancer
Possible side effects of treatment
Questions to ask your doctor
Available beginning: February 24, 2022
Approximate Time to Complete: 30 minutes
Developed through a partnership between SITC and Medscape.
Course Objectives
Upon completion of this activity, participants will be able to:
Learn what chemotherapy is and how it is used to treat advanced bladder cancer

Learn what checkpoint inhibitors are and how they are used to treat advanced bladder cancer

Learn the potential side effects of chemotherapy and checkpoint inhibitors

Learn why the side effects from chemotherapy and checkpoint inhibitors are different